Synthetic Biophysical Systems Group
---
Welcome! We are a new research group at The University of Edinburgh. Led by Dr Nadanai Laohakunakorn, our vision is to master the use of cell-free synthetic biology to enable a wide variety of applications in biomanufacturing, biosensing, and healthcare.
Harnessing these simplified mimics of living cells gives us a unique approach to understanding life, by building it up from its most basic components.
Please check back regularly for updates!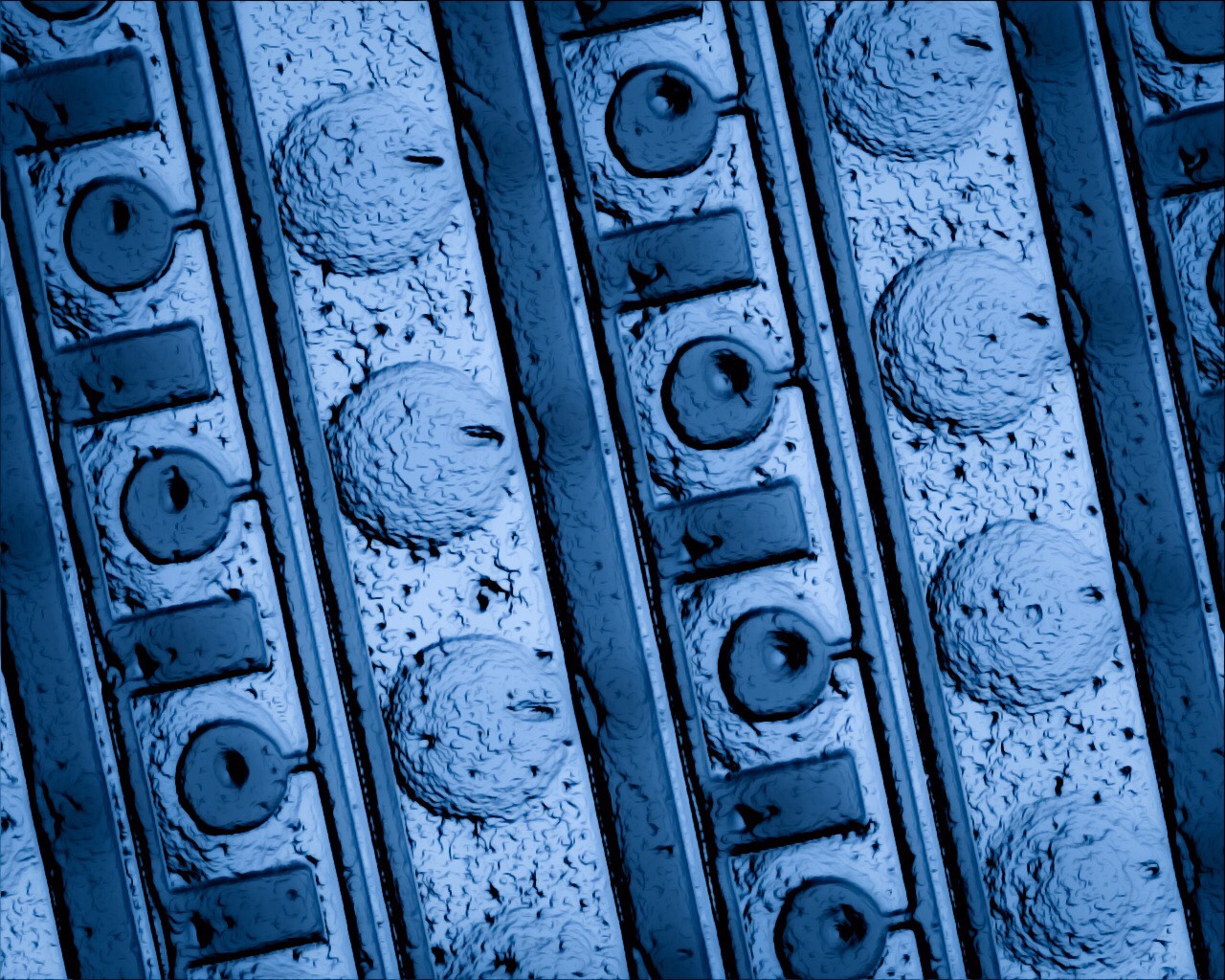 ---
14 September 2021 » We are advertising two postdoc positions as part of our new UKRI Future Leaders Fellowship research programme. One is in machine learning and high-throughput screening, and the other is in synthetic metabolism, both applied to cell-free reactions. Full details and links to apply here. Please circulate widely!
8 September 2021 » We are thrilled to announce that Nadanai has been awarded a UKRI Future Leaders Fellowship. This £1.5M, 4-year grant will help us kick-start our research into regenerative cell-free systems, and we are very excited to advertise two new postdoctoral positions to work on this project. Read more about the opportunities here. The news has been featured on the university as well as school webpages.
30 August 2021 » We say congratulations and goodbye to Meijie who will be returning to China after successfully completing her MSc project.
21 July 2021 » Our microfluidics setup is ready to go, and we are now advertising a Leverhulme Trust funded PhD project to bring it to fruition. Please see the project description for more details.
21 June 2021 » Summer is here, and with it a change of personnel and activities. We say goodbye to Sasirasa and Bastien, and welcome Dominik, who has been awarded an EPSRC undergraduate vacation internship to work with us for the next couple of months.
10 May 2021 » We welcome Meijie who is joining us as a new MSc student this summer. Read all about her here.
15 Mar 2021 » A new studentship has just been advertised as part of the IBioIC CTP programme, between ours and Chris French's lab, and in collaboration with the Scotch Whisky Research Institute. The aim is to develop cell-free biosensors to monitor whisky quality. Funding is available for UK or EU students resident in the UK for 3 years prior to start of studentship. More info and apply here by the deadline of 9th April 2021.
11 Mar 2021 » Nadanai is back at SynthSys to present at the Open Centre Meeting, on self-regeneration in cell-free systems.
8 Feb 2021 » We are very excited to be supporting the new International Directed Evolution Competition (IDEC), which aims to harness irrational design to complement existing rational design efforts for engineering biology. Find out more information, and how you can take part, at their website.

A new competition harnessing one of the most powerful approaches in #synbio today: very excited to see what we can produce with brilliant students + #directedevolution https://t.co/xly5majIzD

— Nadanai L (@nadanai263) February 8, 2021

11 Jan 2021 » Happy new year everyone! Delighted to welcome two new starts to the lab: Surendra Yadav, a new PhD student who is joining us from India, and Bastien Mollet, a visiting Masters student from France. Have a look at their biographies on the People section.
11 Dec 2020 » Our self-regeneration paper is finally published, in time for the holidays. Great collaboration with Barbora Lavickova and Sebastian Maerkl at LBNC:

Very proud of our work published today, demonstrating regeneration of components in a purified #cellfree system, in collaboration with Barbora Lavickova and @SebastianMaerkl at @MaerklLab. https://t.co/nbyfe639zJ

— Nadanai L (@nadanai263) December 11, 2020

</ul> </div>