Synthetic Biophysical Systems Group
---
Welcome! We are a new research group at The University of Edinburgh. Led by Dr Nadanai Laohakunakorn, our vision is to master the use of cell-free synthetic biology to enable a wide variety of applications in biomanufacturing, biosensing, and healthcare.
Harnessing these simplified mimics of living cells gives us a unique approach to understanding life, by building it up from its most basic components.
Please check back regularly for updates!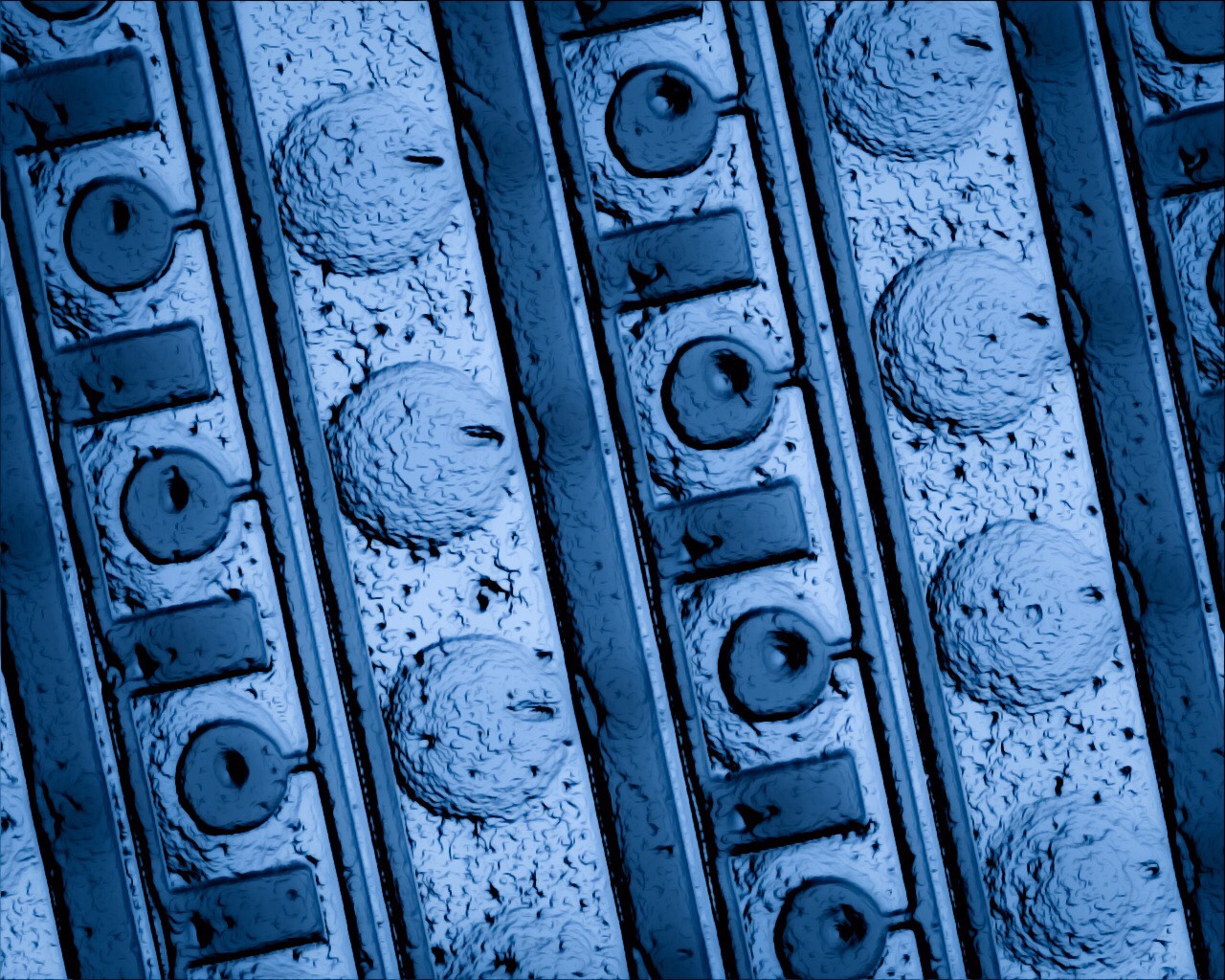 ---
7 July 2022 » Congratulations to Sarah who has published a paper, in collaboration with Ella Thornton, Zoe Gidden, Mathew Horrocks, and Lynne Regan, on a new surface immobilisation technique for cell-free synthesised proteins. Read it here!
4 July 2022 » Our second FLF postdoc, Sahan Liyanagedera, has just started; he'll be working on high-throughput screens of purified cell-free reactions in collaboration with the Edinburgh Genome Foundry. Read more about him here.
28 June 2022 » Nadanai gave an interview for BioPOD, the School of Biological Sciences podcast, where he discusses his background, how he became interested in synthetic biology, and his current research in cell-free systems. You can listen to the episode here.
20 June 2022 » We welcome Paula Paredes Vergara, an undergraduate student from Glasgow University, who starts a summer internship in our group to work on assembly methods to construct DNA templates for CFPS reactions.
19 May 2022 » Nadanai gives a talk together with Jane Alexander at the Galvanised seminar series, organised by the Edinburgh Futures Institute. We discuss our Biopolis collaboration and our shared interests in the creative process in science and art. We had a great dicsussion with a very engaged audience. Thank you for the opportunity!

21 April 2022 » Our first FLF postdoc, Tony Bougas, starts. He will be working on metabolomics of cell-free reactions. You can find out more about him here.
13 May 2022 » We say goodbye to Yan Ting, Tim, Katie, and Dominik, who have successfully completed their rotations. We wish them all the best for their future careers.

6 March 2022 » Nadanai gives a talk at the 4th International Yeditepe University Genetics and Bioengineering Student Congress - sadly online, otherwise it would have been a great trip to Istanbul. Many thanks for the invitation!
4 March 2022 » Our new Opentrons arrives. Cue some very excited PhD students.

14 February 2022 » We welcome Katie to a rotation project in our lab. Katie is a student on the Wellcome Integrative Cell Mechanisms PhD programme, and she will be learning about microfluidics as well as working with our new microarraying robot, nicknamed `Gus'.

24 January 2022 » We have two undergraduate Honours students joining us this term, Yan Ting Hee and Tim Bosse, to work on cell-free protein expression. We are very excited to welcome them into the lab for the first undergraduate wet-lab projects in two years!
21 January 2022 » A very warm welcome to Sarah Paterson, who has just finished her first week with us. She is a new PhD student working on a Leverhulme-funded project to carry out protein engineering using cell-free systems and microfluidics. Read more about her here.
14 September 2021 » We are advertising two postdoc positions as part of our new UKRI Future Leaders Fellowship programme. One is in machine learning and high-throughput screening, and the other is in synthetic metabolism, both applied to cell-free reactions. Full details and links to apply here. Please circulate widely!
8 September 2021 » We are thrilled to announce that Nadanai has been awarded a UKRI Future Leaders Fellowship. This £1.5M, 4-year grant will help us kick-start our research into regenerative cell-free systems, and we are very excited to advertise two new postdoctoral positions to work on this project. Read more about the opportunities here. The news has been featured on the university as well as school webpages.