Synthetic Biophysical Systems Group
---
Welcome! We are a new research group at The University of Edinburgh. Led by Dr Nadanai Laohakunakorn, our vision is to master the use of cell-free synthetic biology to enable a wide variety of applications in biomanufacturing, biosensing, and healthcare.
Harnessing these simplified mimics of living cells gives us a unique approach to understanding life, by building it up from its most basic components.
Please check back regularly for updates!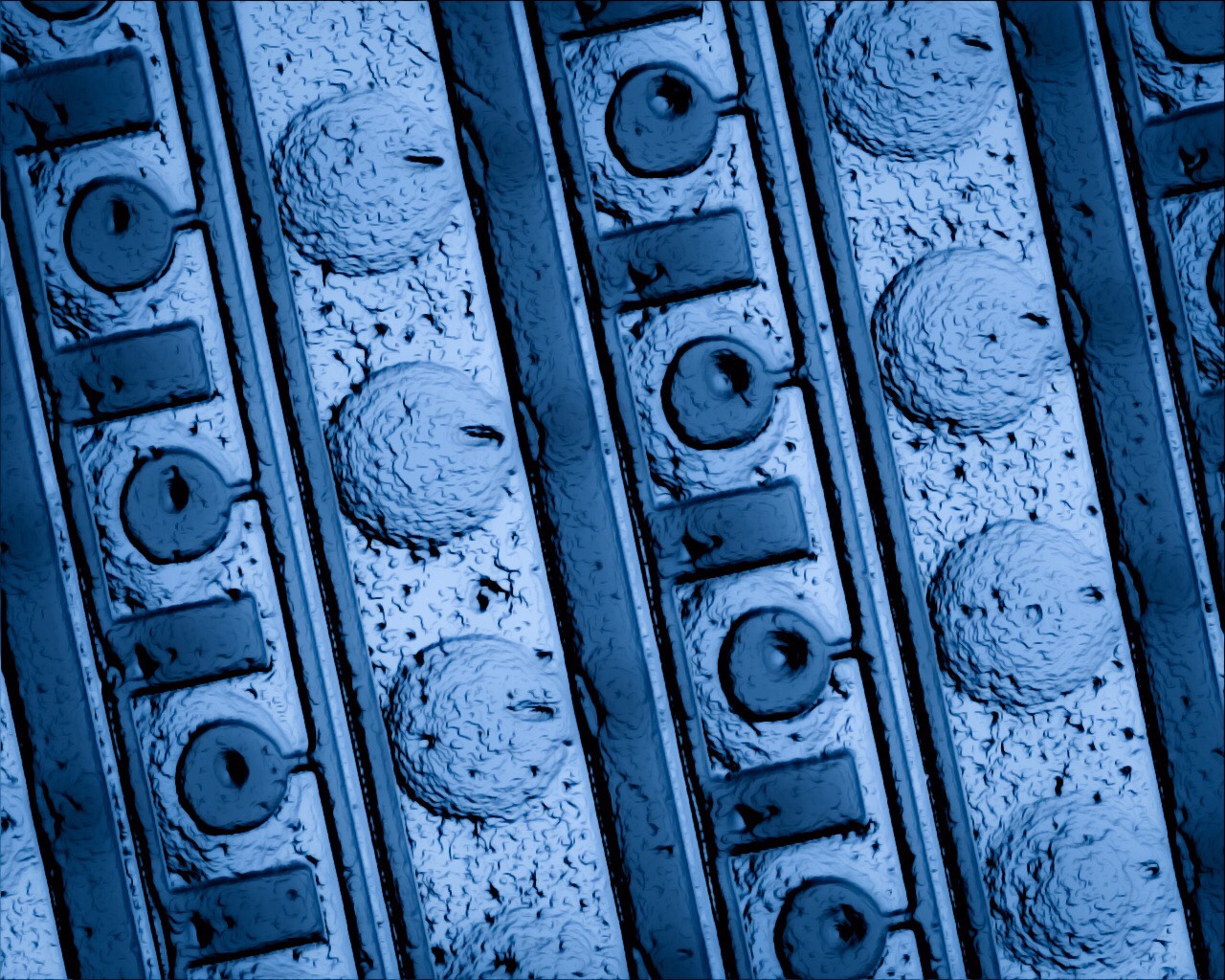 ---
16 January 2023 » We welcome Dev Vaidya to our lab to begin an honours project investigating cell-free enzyme encapsulation, as well as Aarushi Ruhela, a PhD student co-supervised with Jamie Marland in the School of Engineering, who will study electronic interfaces to cell-free reactions.
3 October 2022 » At the start of a new academic year, we say goodbye to Paula after a very successful summer project. We welcome Christoph Wagner, a new PhD student co-supervised with Andrea Weisse's group, who will be working on regenerating cell-free systems. And we congratulate Sahan on publishing his paper on phage engineering in cell-free. Lots of good news all around!
7 July 2022 » Congratulations to Sarah who has published a paper, in collaboration with Ella Thornton, Zoe Gidden, Mathew Horrocks, and Lynne Regan, on a new surface immobilisation technique for cell-free synthesised proteins. Read it here!